The results of the research project InAbsentiEAW were presented and discussed with relevant stakeholders on 24-25 October 2019 in Maastricht.
Please find the InAbsentiEAW E-Bulletin in preparation of the symposium here.
Please find the symposium proceedings here:
Pictures: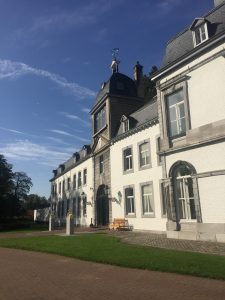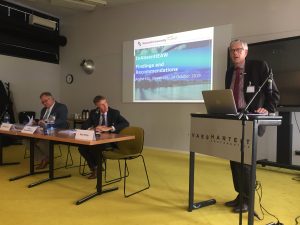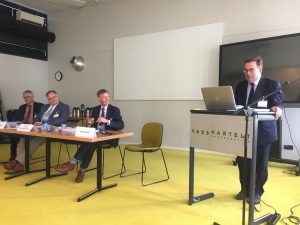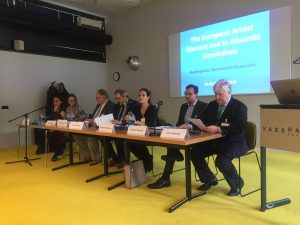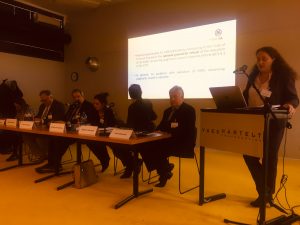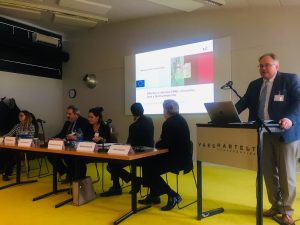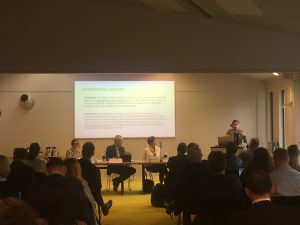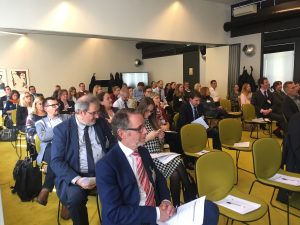 ---
The content of this symposium represents the views of the organisers/presenters only and is their sole responsibility. The European Commission does not accept any responsibility for use that may be made of the information it contains.