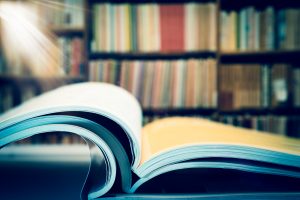 Questionnaire
The research output is based on answers to a comprehensive questionnaire on EAWs issued after in absentia proceedings. Find the questionnaire here.
Country reports
The answers to the questionnaire can be found here:
Background reports
You can find a background report on criminal procedure and general EAW proceedings in Poland here.