The InAbsentiEAW research project is a comparative legal study into European Arrest Warrants (EAW) relating to persons who were not present in the proceedings leading to their conviction (in absentia proceedings). Practice shows that it often comes to problems in issuing and executing such EAWs, mainly because the respective European rules seem to be unclear and national practice differs considerably in the member states of the European Union. By means of case studies from Belgium, Hungary, Ireland, the Netherlands, Poland, and Romania, the problems that these countries experience in issuing and executing EAWs after in absentia proceedings are being analysed. The goal of the research project is to formulate common standards for issuing such EAWs in order to ensure their smooth and fair execution.
The research project is implemented jointly by the Amsterdam District Court and Maastricht University, and conducted in collaboration with practitioners from the case studies countries. In addition to that, interns from each country support the research project by drafting a background research report on the law and practice on EAWs in their respective home country, with a specific focus on EAWs after in absentia proceedings.
Read more on the InAbsentiEAW research project here.
The research project is a collaboration between these universities and institutions: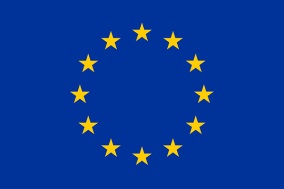 The InAbsentiEAW research project is financed by the European Union's Justice Programme (2014-2020).
---
The content of this website represents the views of the InAbsentiEAW management team only and is their sole responsibility. The European Commission does not accept any responsibility for use that may be made of the information it contains.